What is an ethical outdoorsman, what does that mean? Sure you have the game and fish regulations and laws. It is very important that outdoorsman and woman know the laws and regulations for the area that they are hunting or fishing and that we follow them to the letter. Things like, always having the proper licence, permits and tags, open seasons, open areas, bag limits, size or slot limits, catch and release regulations and so on.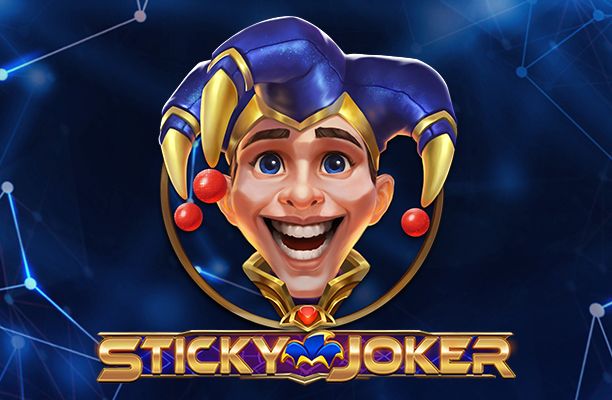 And these regulations will be vary from state to state, county to county and even lake to lake.
It is your responsibility, as an ethical outdoorsman to know before you go. It is easy to obtain a copy of the hunting or fishing regulation for your state or any other state online.
But being an ethical outdoorsman goes much deeper that the written laws and regulations. It comes from your heart and soul and who you are as a person, it comes from your love for the outdoors. It's about doing the right thing when nobody is watching and when they are watching as well slot joker . It's about honesty, respect, caring and courtesy. It's about how you value your time in the outdoors and that of others.
The ethical outdoorsman cares about the land and the resources and maintaining both for future generations. Outdoorsman are the original conservationist and have always been good stewert's of the lands and its resources. Ethical outdoorsman have been making a difference sense the early 1900's. At this time in our history, most of the deer, elk, turkey, antelope, bison and several other species of wildlife were all but wiped out by the early settlers and commercial hunters.
That is when the sportsman and ethical outdoorsman spoke up and the congress listened. Sponsored by Senator Key Pittman of Nevada and Representative A. Willis Robertson of Virginia, the Pittman- Robertson Act was born. Then signed into law by President Franklin D. Roosevelt on September 2, 1937. This Act saved America's wildlife and helped to reestablished populations that had been wiped out.
Many outdoorsman groups, foundations, associations and organizations have done more to preserve and improve habitat than anyone. Groups like, The Rocky Mountain Elk Foundation, Ducks Unlimited, Whitetail Unlimited, Bone-fish and Tarpon Trust, Pheasant Forever, The National Wild Turkey Federation, Bass Anglers Sportsman Society and hundreds if not thousands more groups spend millions of dollars and countless hours of volunteer work on habitat improvement and restoration that benefits all wildlife both game and non game species alike. Many of these groups actually purchase large pieces of land to insure that they remain wild and undeveloped for future generations.
The ethical outdoorsman respects the resources and does not abuse them. Waiting for the right shot for the quick clean harvest of wildlife, and not taking a bad shot that might wound an animal. Always following up on a shot for as long as it takes to either find the animal or be 100% sure that you missed clean. We owe this effort to the magnificent animals we hunt as they are a valuable resource. Plus, wounding and animal and not finding it will make you feel like crap, or at least it should.
Respect the wildlife that you pursue and all other wildlife that you encounter. Enjoy the show that mother nature put on only for the outdoorsman. Experience the things that few people will ever experience.
Always remember that they are all Gods creatures and we are privileged to be out there among them. It's OK to say a prayer for the soul of an animal you have just harvested and to give thanks for a successful hunt. It's also OK to have not filled your tag, but still have a great hunt and some great memories.